NSP Sustainable Surfboards
At NSP we respect the environment and the world we play in. We are constantly looking for new ideas and technologies to reduce the impact on our planet as we build surf and SUP boards.
NSP was the first to incorporate shape molded SecureCell EPS blanks in our Surf and SUP manufacturing process. The result is almost zero foam dust waste.
NSP Cocomat technology is the world's first and only Patent Pending construction, that uses natural fibers from coconut husk waste to create a light and strong micro sandwich.
NSP uses bio based epoxy resin from Sicomin epoxy systems. Sicomin is investing considerable resource and expense into innovating and supplying new, environmentally enhanced green epoxy systems derived from natural origins. NSP coco mat boards use a high performance bio epoxy resin which has over 35% of its molecular structure deriving from plant and vegetable matter.
Another industry leading innovation by NSP is the use of water based dye pigments in our Coco and SLX SUP constructions. Water based dyes have zero solvents and other toxic additives.
In 2017 we are proud to announce our partnership with coconut water producer Harmless Harvest® who will supply NSP with coconut husk waste from organic for Life - Social & Fair Trade Certificated organic farms.
About Harmless Harvest: Harmless Harvest® envisions a world where nutritious, clean, organic and healthy food and beverages are the standard rather than the exception; where all people involved in creating the product are treated with fairness; and the planet is treated harmlessly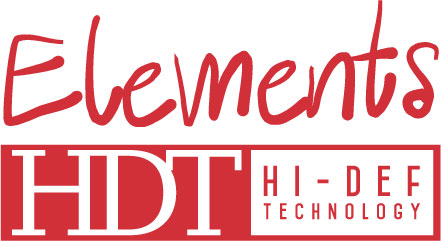 Elements HDT (High Definition Technology)
Durability, value and performance the go-to board for any recreational surfer.
Exclusive HDT molding technology delivers highly accurate shape reproduction with dynamic flex characteristics.
EPS SecureCell core is wrapped in lightweight fiberglass and molded creating a durable shell.
The ultimate choice for retailers looking to stock a single surf range.
Great performance shapes at attractive prices.
The amazing blend of construction features including eco-friendly bio-resin is a game-changer in its category.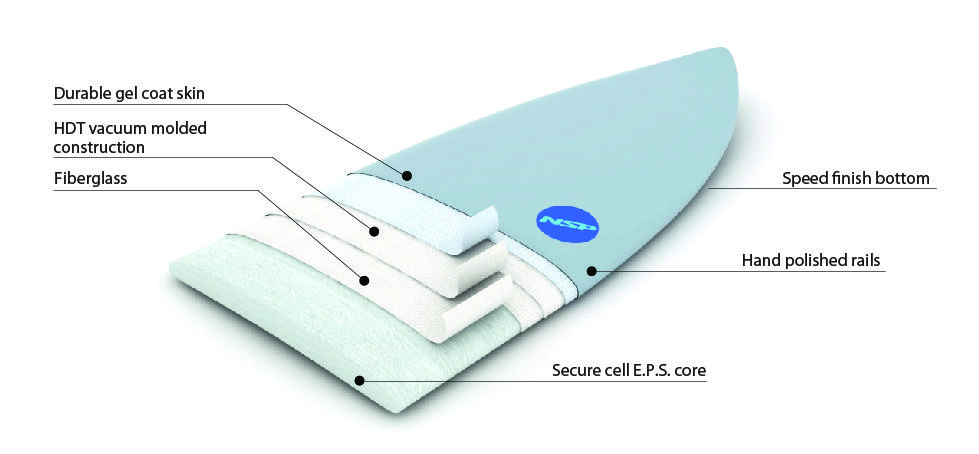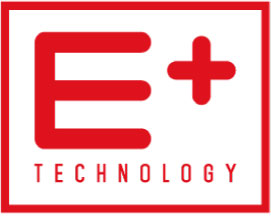 Unrivalled strength and high durability.
E+ is the next evolution of NSP's famous E2 Classic molding technology.
The E+ range features NSP's most popular board designs.
Deploys extremely tough military grade fibers and ASA sheet creating a ballistic skin on deck/bottom
EPS SecureCell core and eco-friendly bio-resin.
Perfect for schools and rentals demanding a highly durable product with long term ROI.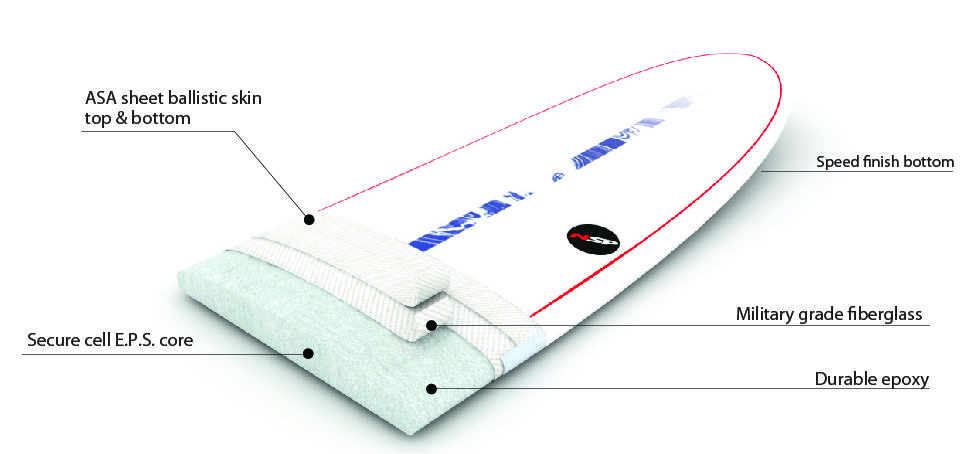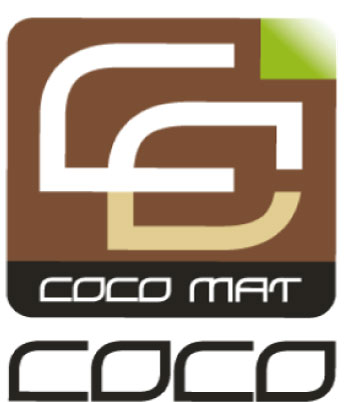 Eco-friendly precision molded boards utilizing Coconut husks.
Cocomat is an innovative, sustainable, proprietary and patent pending technology.
NSP uses raw coconut husk fibers from naturally sustainable plantations with eco-friendly bio-resin.
Visually unique board with an unmatched strength to weight ratio.
Light to carry, easy to manoeuvre and even lighter to paddle.
Responsive flex and strength gives confidence to push your limits in the conditions.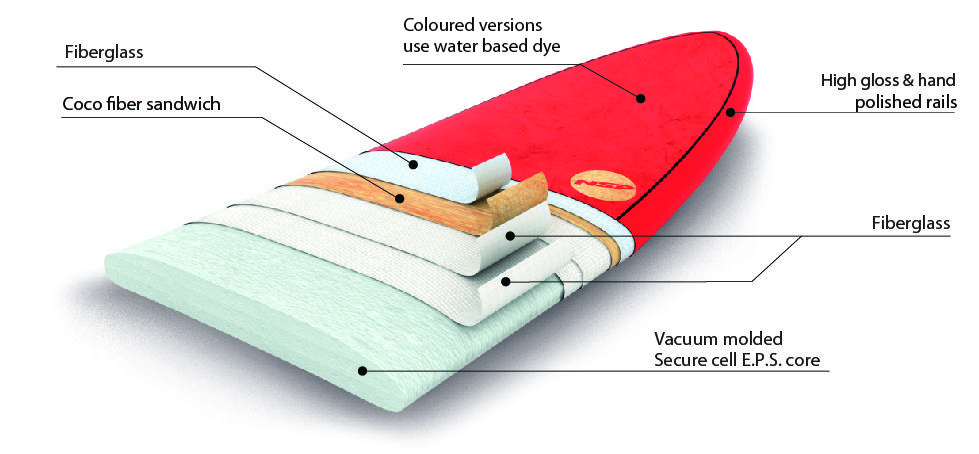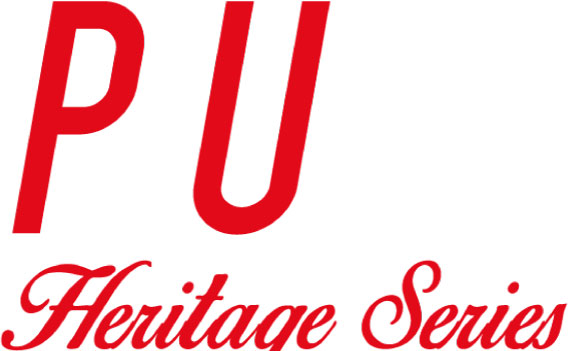 A classy handmade board using heritage construction techniques with modern deep gloss color tints.
Traditional custom shaped polyurethane (PU) core combined with wood stringer.
Proven designs from master shaper Kym Thompson.
Highest quality materials finished with a super deep gloss for a custom board finish.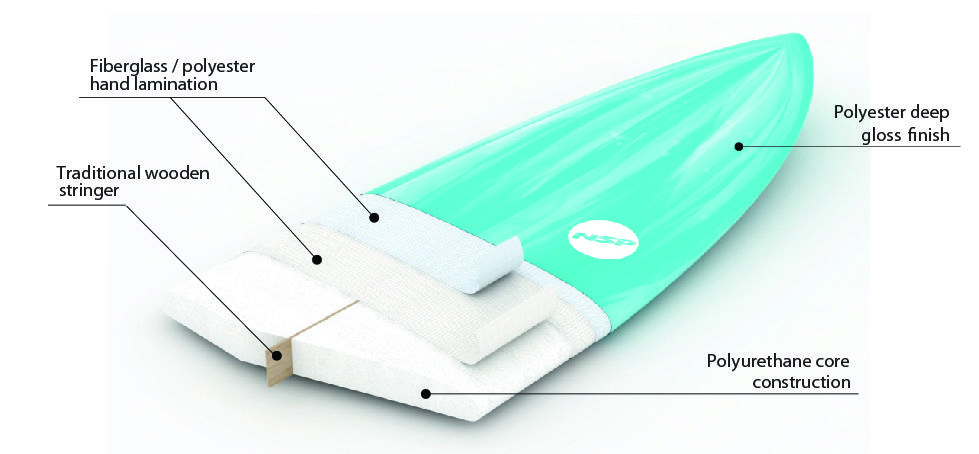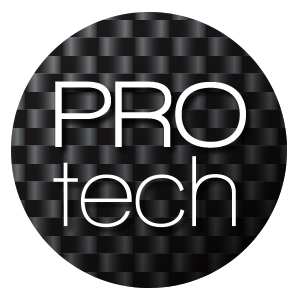 Protech epoxy construction: Custom Finish, Epoxy Core with a Carbon Flex Tail, at an Affordable Price Point
Secure cell EPS Core
6 + 4 oz deck (Fish & Hybrid)
6 + 6 oz deck (Fun & longboards)
6 + 4 oz + 4 oz patch bottom
Carbon Flex Tail
Bio epoxy resin
Twin tab finbox x 3 (Fish, Hybrid, Funboard) 2+1 Fin configuration (Longboard)