Longboards have been broken down into various surfboard type labels / categories for an easy understanding. It displays the ideal surf conditions that each particular surfboard model will perform best in. Allowing you to identify the right model for your intended needs. Facilitating the buying process and building a working surfboard quiver.
Longboard Surfboard Type Descriptions
Performance | 3ft to 8ft+
Highly refined longboards designed for in the pocket performance surfing. Suited to high-quality wave conditions & will handle larger surf more comfortably than other longboard types. Performance longboards benefit best when kept in perpetual motion, rail to rail surfing.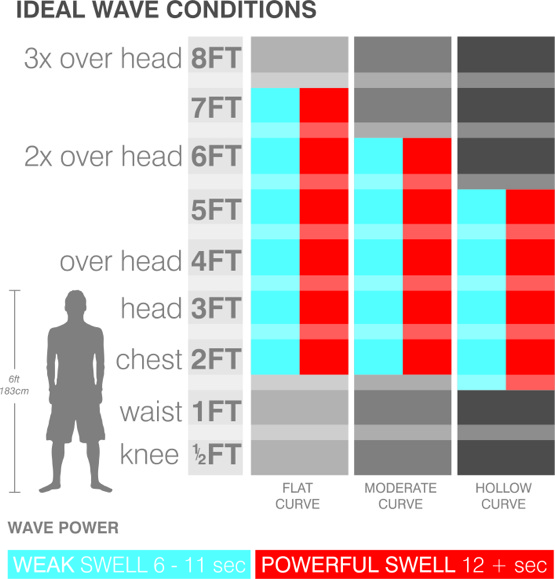 All Rounder | 1ft to 6ft
Designed with more forgiving qualities this board will satisfy a range of surfing styles & abilities. In comparison to the performance longboards All Rounders are more forgiving with less rocker, increasing speed (Glide), paddle power & stability.
A great mix of performance characteristics makes this board a lot of fun to ride in all conditions & is a one board quiver if that's your thing.
The most popular longboard type & a must have for every longboarder. Surf this board from any position; ride with a traditional approach trimming & nose riding or performance surfing off the tail.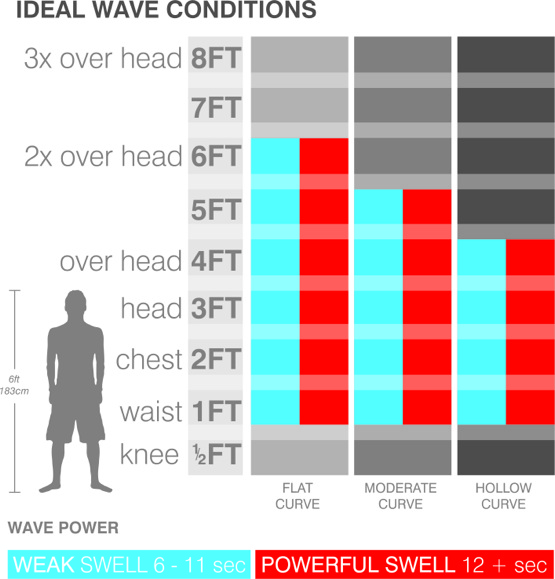 Traditional / Logs | 1/2ft to 4ft
Traditional longboards with extra volume, flat rockers & generally laminated heavier. These boards have great glide & momentum that works very well in smaller & choppier wave conditions. The design features also increase paddle power & stability for the rider. To master this board type takes great skill with good timing & board placement being essential for success.
The forgiving nature of this board type offers all surfing levels enjoyment. Surf this board from any position; ride with a traditional approach trimming & nose riding or surfing off the tail.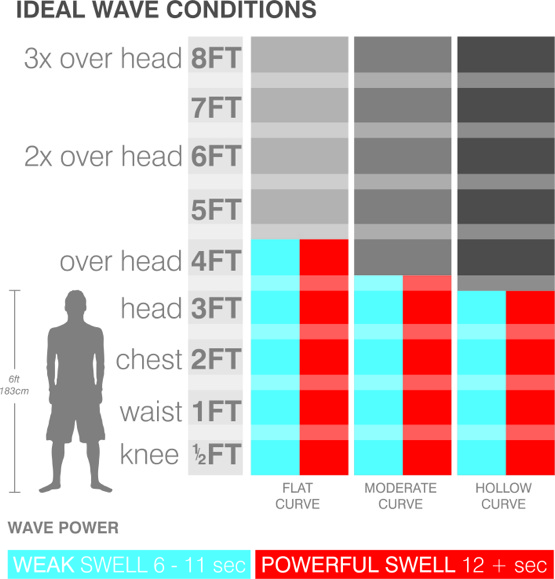 Mid-Length | 1ft to 8ft
Mid-length boards have a great blend of performance characteristics that every surfer can appreciate. The boards shorter length in comparison to longboards allows the surfer more freedom in the lineup & a short turning arc on the wave face.
Mid Length surfboards differ from Funboards & Mini Mals with more top end performance. Surfers that like to push their surfing will really enjoy this board type. A versatile option no matter what craft you surf or how you surf.